If you're wondering, "When do I need new tires?", we have answers to your questions and concerns. Perhaps you've had a flat or experienced another specific tire issue, and you're thinking it may be time for new tires, but you're not sure. Maybe you ran over a nail. Do you need a tire repair or to replace your tire? What about a wheel alignment? You've seen advertisements and heard commercials for wheel alignments, but when is it truly necessary? As a non-mechanic, how do you know? Well, we can point you in the right direction, right now, and give you honest advice for tire care when you come to our shop.
Tell-Tale Signs New Tires Are in Your Future
There are several obvious signs you need new tires. For example, if your tires are balled, your tire sidewalls have cracks or gouges, or you have cords showing through the rubber on your tires, you need new tires, no doubt about it, because your tires are unsafe for driving and will ultimately result in tire failure. Rather than wait until your tires are dangerously worn out, it's better to get new tires as soon as they hit 2/32 inches, which you can test with a penny. If you can see all of Lincoln's head above your tire tread (with his head facing down), your tread is below the 2/32" mark, and you need new tires.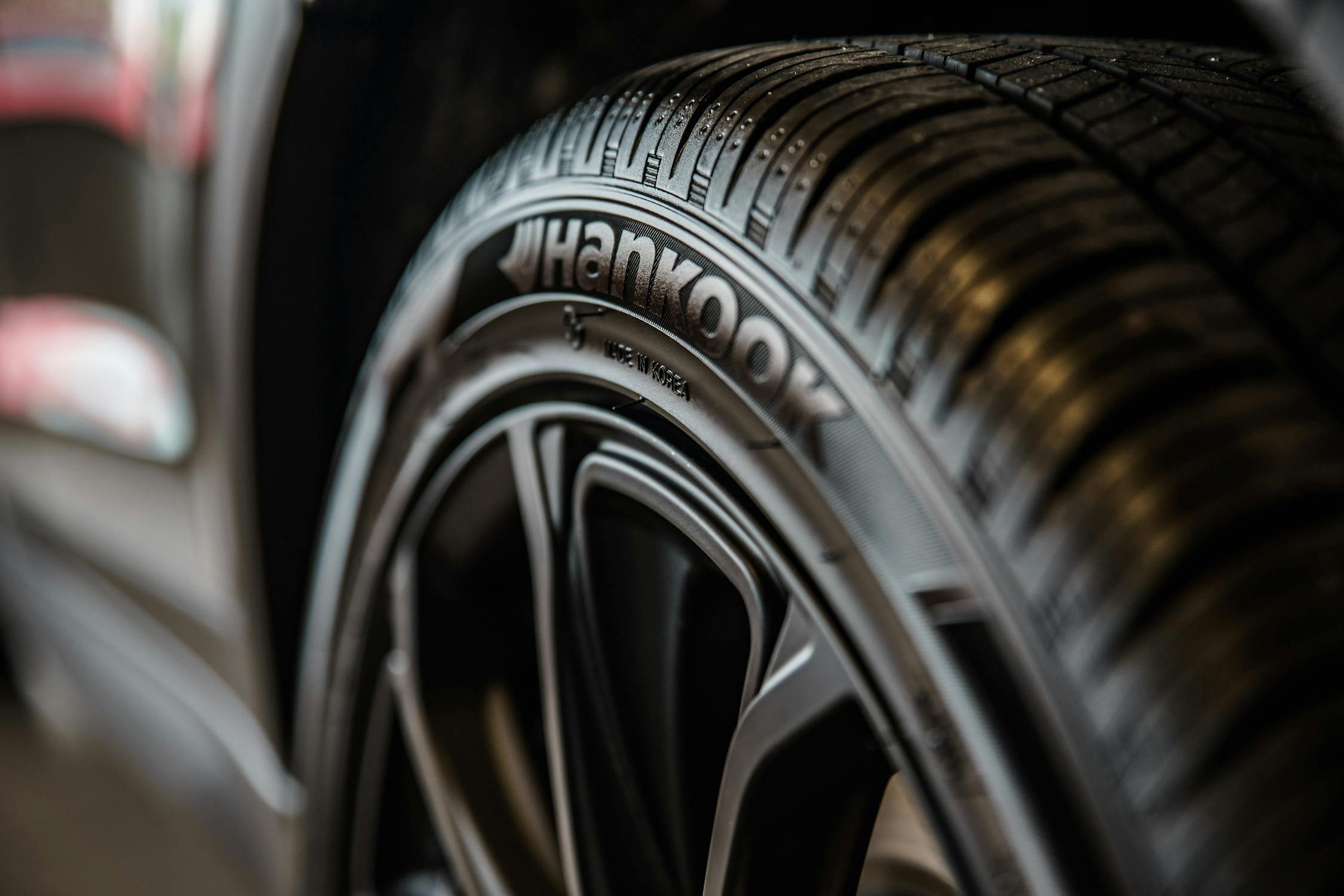 Routine Wheel Alignments Can Help Your New Tires Last Longer
A wheel alignment is the process of adjusting your car's suspension components to bring the wheels and tires into specific angles, which facilitates optimal vehicle handling, tire wear, and performance. Under normal driving conditions, a wheel alignment once or twice per year is recommended; however, there is no guaranteed length of time your vehicle will stay in alignment. For example, if you hit a huge pothole leaving the auto repair shop, your wheel alignment could be undone immediately. When you get new tires, getting a wheel alignment as well is a smart idea, especially if your old, dismounted tires show signs of uneven wear. Getting a wheel alignment will help ensure proper tire wear and full tire life for your new tires.
Tire Alignment
Equally as important as the condition of your tires, is making sure your tire alignment is correct. Good tire alignment helps your tires in optimizing their performance and allows them to last longer. Tire alignment also decreases the pulling of your vehicle in one direction while driving and gives the driver a better sense of control over the vehicle as a whole. If you haven't gotten your tires aligned in a while, come in today so we can take care of that for you.